Proudly supporting Australia's soldiers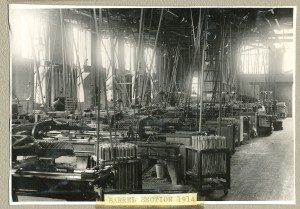 Since 1912, Lithgow has proudly supported Australia's soldiers on battlefields around the world. From Gallipoli, Fromelles and Pozières to North Africa, Borneo and Kokoda, and from Korea, Malaya and Vietnam to East Timor, Iraq and Afghanistan, Australian troops have carried weapons made in Lithgow.
From the .303 and SLR to today's Austeyr SA2 and the EF88, Lithgow represents a unique heritage – the home of small arms in Australia.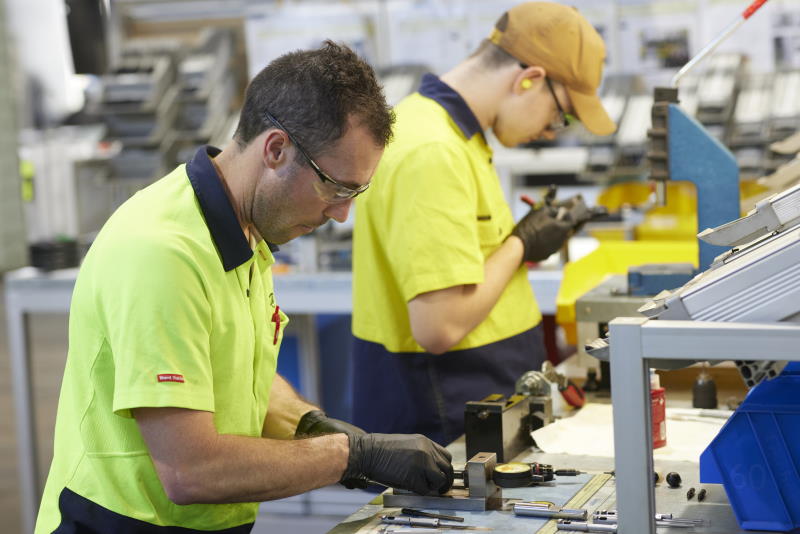 Originally conceived as a factory to make and support weapons created elsewhere, over recent years Lithgow has evolved into a true small arms designer and manufacturer.
The Lithgow Arms team includes local experts plus people with international experience from some of the world's most renowned arms manufacturers, as well as former military personnel.
All this means the team now designs new Australian weapons for military and civilian markets – along with the LA101 CrossOver, the innovative EF88 rifle is being developed for the Australian Defence Force, while the export F90 version has captured attention around the world.
At Lithgow Arms we're proud of our heritage and our people.
At Lithgow Arms we're proud of our heritage and people. For over 110 years the men and women of Lithgow have supported the factory, the production of small arms, and the Australian Defence Force at home and abroad. Lithgow Arms employs over 130 full time personnel across all trades and backgrounds – and everyone takes enormous pride in producing quality work. Many of our workforce are former military members, and some continue to serve in a reserve capacity.
Lithgow Small Arms Factory Museum
The
Lithgow Small Arms Museum
is a not-for-profit organisation run by passionate volunteers independent of Lithgow Arms. For more information please visit the Lithgow Small Arms Factory Museum.
How to get to the museum
The museum is located at: 69 Methven Street, Lithgow NSW.
Opening hours
Tuesday, Wednesday and Thursday – 9:30am to 2:00pm, weekend and public holidays – 10:00am to 4.00pm and school holidays – 7 days a week, 10am to 4pm (9.30 to 4pm Tue & Thu).
We are immensely proud of those who have served in the Defence Forces and as an organisation we feel very deeply our responsibility to provide the Australian Defence Force with the best possible capabilities and products.
As one of the country's leading defence and technology companies, we are commitment to the continued and sustainable support of veterans and their families, including employment opportunities and support for veteran focussed charities.

World Class Powders & Ammunition
ADI been part of the Australian reloading community longer than you think. The ADI brand is owned by Australian Munitions (a business of Thales Australia Limited), ADI are still proudly Australian and committed to the local reloading community. Furthermore, they have an excellent tailored range of smokeless powders, in-depth handloading guide and technical support services. Thales Australia – local expertise benefitting from worldwide experience. Choose ADI Sporting Powders and "shoot with the best".
Outback Ammunition
The only ammunition in the world with Ballistic Temperature Independence Technology (BTI).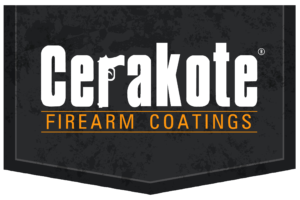 Cerakote™ Gun Coatings
Cerakote™ Gun Coatings supply Lithgow Arms the high quality ceramic based, heat resistant fire arms coating that which all others are measured.