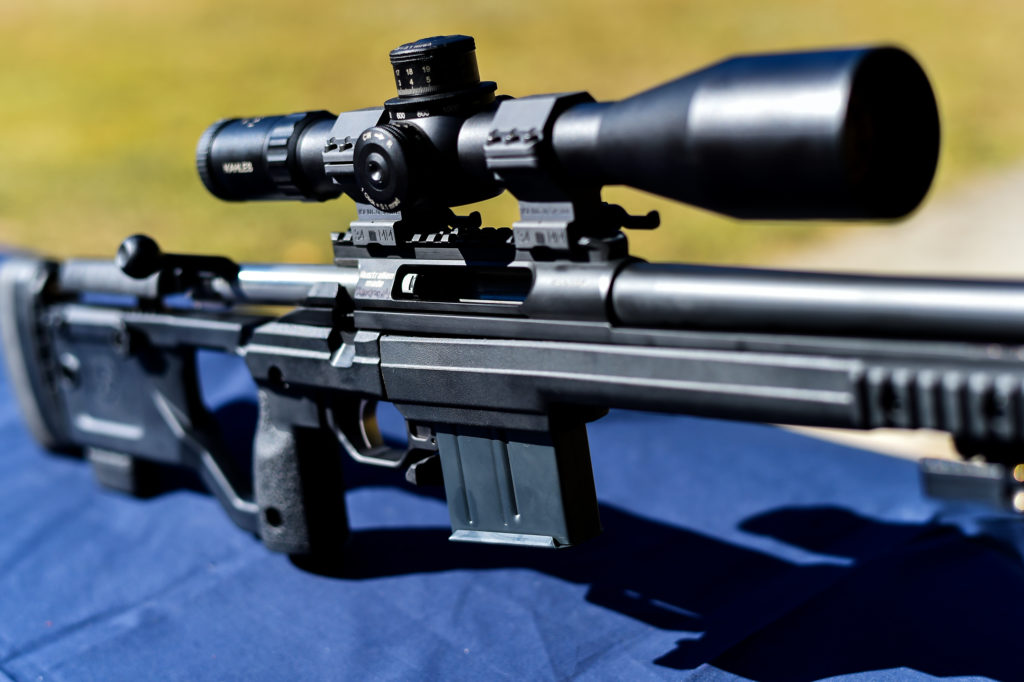 We are proud that the LA105 Woomera and LA102 6.5 Creedmoor rifles have been released to market and can now be enjoyed. Rifles have been dispatched from the Lithgow Arms Factory.
We understand the inconvenience delays cause – the Lithgow Arms Team would like to thank you all for your patience and continued support.
To review the specification of these rifles please visit:
The team at Lithgow Arms will continue to work at full capacity to meet customer demands.
All rifles made at Lithgow Arms are certified as Australian Made
You can purchase or order one of these rifles from your local dealer.
To locate you nearest dealer in Australia please visit OSA Australia.
If you have purchased a Lithgow Arms rifle please remember to complete your rifle registration.