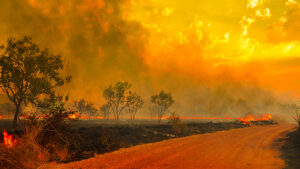 Wishing all in our Lithgow Arms community a happy and safe new year. We hope that 2020 will be an enjoyable and prosperous year for you all.
Due to recent events in NSW and around the country we would like to take a moment to acknowledge those courageous and selfless members of the Rural fire Service. Thank you to the firefighters, emergency service and volunteers who are working tirelessly everyday. Your incredible effort and dedication to protect our communities is truly altruistic and a true testament to the Australian spirit.
The Rural Fire Service is very close to our hearts especially during this fire season. We have quite a number of volunteers here at the Lithgow Arms Small Arms Factory which we are ever so grateful and proud of.
https://www.dailytelegraph.com.au/news/nsw/nsw-bushfires-the-hero-rfs-volunteers-who-fight-for-you/news-story/f3acb3780d4ad6b2ab28a0d6e243060b