The Lithgow Arms team is well into production with the first batch of rifles. Assembly is due to start this week.
See below for some pictures of the cold hammer forged barrels straight from the machine, and some with the receiver thread and chamber cut.
Barrels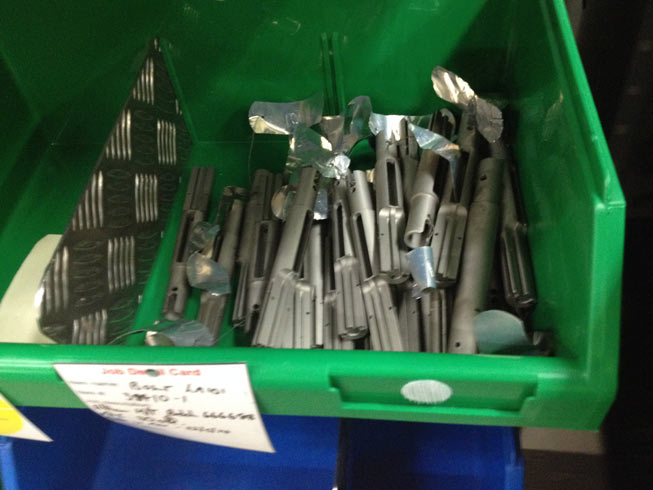 Bolts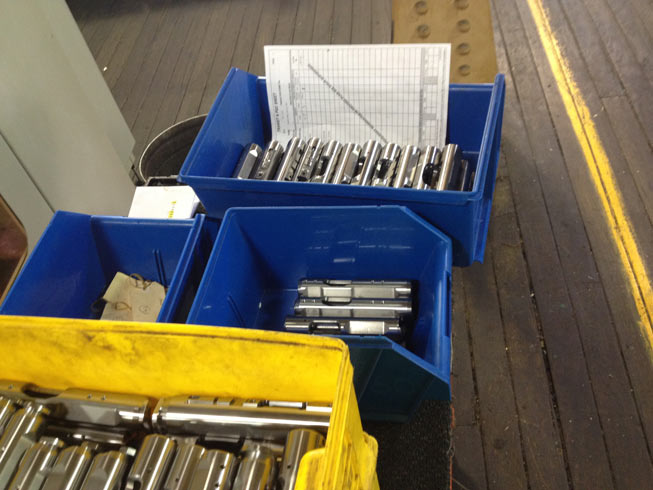 Receivers
The team are working hard in these final stages before the rifles are shipped out. With release very close, the team are look forward to meeting customers at the SHOT Expo in Sydney in June. Visit the Lithgow Arms stand to see some rifles on display.
If you have any questions, please email info@lithgowarms.com