The team at Lithgow Arms have hit another major milestone this week with the first ever export of civil firearms leaving the factory destined for a UK distributor.These rifles are the same as those in Australian gun shops with the exception that the barrel is threaded to allow the fitting of a sound suppresser.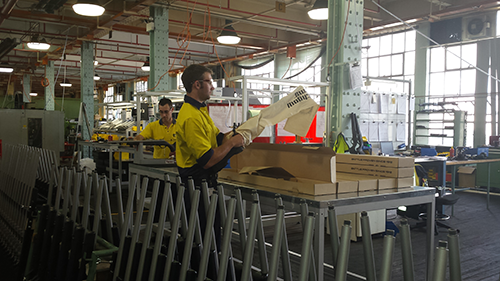 The first 100 rifles bearing the proud "Australian Made" and "Lithgow Arms" logos will be in UK gun shops before Christmas and the production team are now working on the left hand rifles for our Australian customers.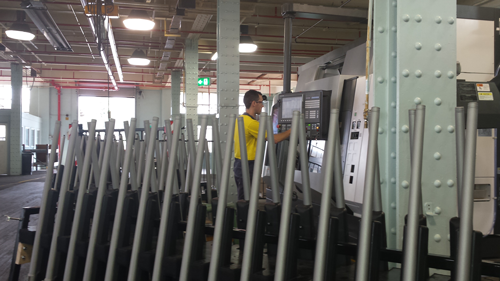 The UK export is the first step in a major push next year where we aim to set up a global distribution network over time. Have a look at our advert we are using in the build up to the biggest European dhow, IWA Outdoor Classics 2015 http://www.iwa.info/en/ we will be there proudly flying the Australian Flag!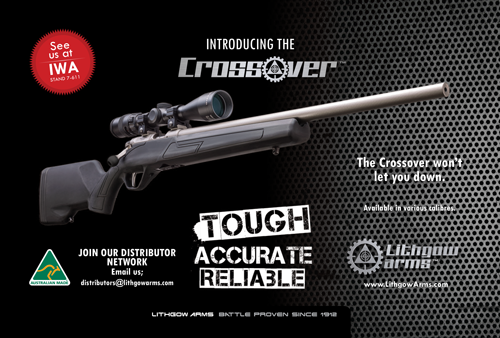 Lithgow Arms is here for the long run, and aims to put Australian firearms manufacturing back on the world map. Your support in purchasing a rifle or providing feedback, and for many of you it's been both, is very much appreciated.